Fundraising Firewalk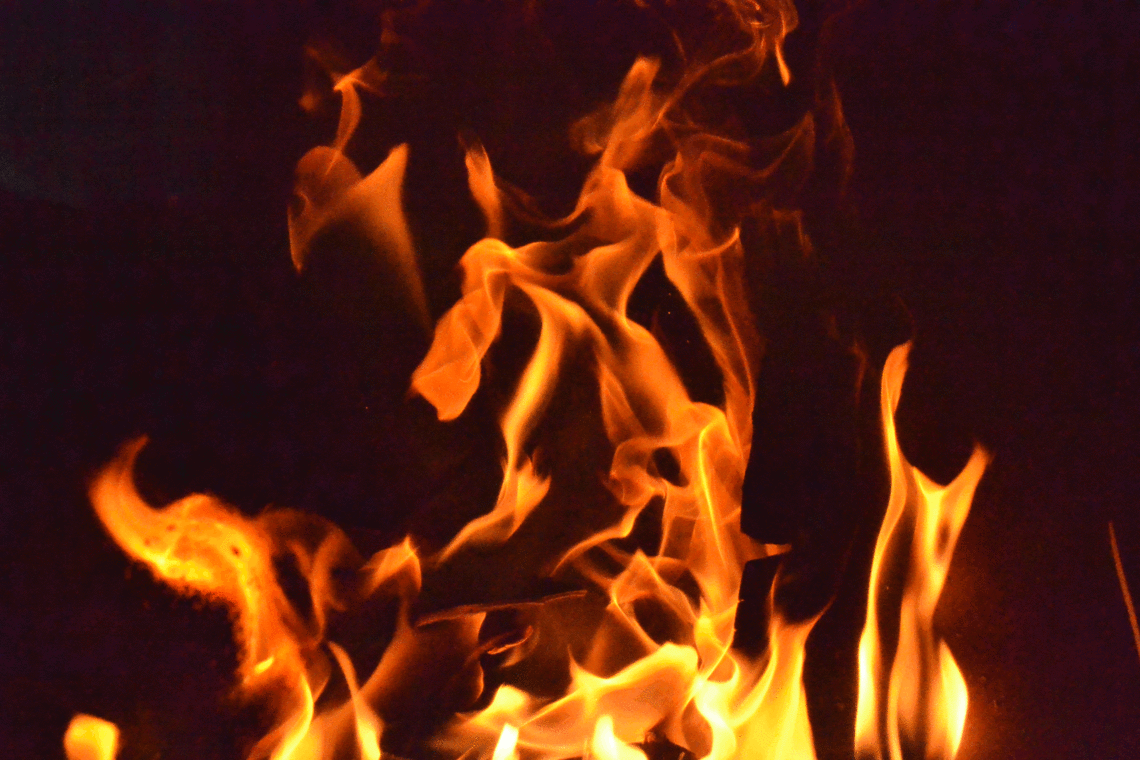 We will be walking across 12 metres of burning coals at 500 degrees C to raise money for Sutton Mencap - the shortest, most adrenaline filled sponsered walk we've ever done.
The walk will begin at 9pm on the evening of Saturday 30th November, here at Number 8 Stanley Park Road.
If you would like to spectate, please contact emma@suttonmencap.org.uk. You must contact us ahead of time if you want to come and watch, for safety reasons.
If you would like to donate, please visit https://www.justgiving.com/fundraising/suttonmencapfirewalk
Wish us luck!